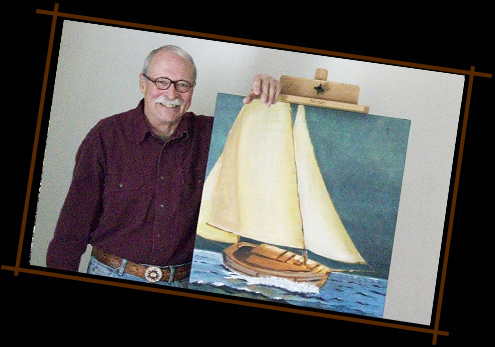 This is the real thing - it's what makes us unique. Everything shown here was produced the same way things were done in prior centuries - by hand. This is museum quality work.
For over four decades, Joe Long, with his background in Fine Arts and Industrial Design, has been engaged in the sign and art business. We help you look your best by paying particular attention to visability, color, size, style, shape and materials to produce the finest works to complement the buildings and surroundings with which they interact.
As one client wrote me: "The sign is great - gives me a good feeling when I come in."
That's what I want to do for you.